Somis, CA
The unincorporated community of Somis is situated within the farmland of the Las Posas Valley of Ventura County, just north of Camarillo at the intersection of Somis Road (SR 34) and Los Angeles Avenue (SR 118). Established in 1892, Somis today is home to a population of roughly 3,200 people.
A railroad stop was established adjacent to Somis in the late 19th century, and the community quickly thrived as an abundance of agricultural products were shipped out by rail. Somis today remains primarily a farming area with no formal local government, while maintaining a hardware store, a market, a post office, an elementary school, one main residential tract and numerous ranches. Several local structures have been designated County of Ventura Historic Landmarks.
Somis drivers deserve the best service on their cars and trucks, and the shop to provide it is J and K Automotive. Since 1984, our dedicated team has served the Somis community with trusted, long-lasting auto repairs on a wide range of vehicle makes. As a NAPA AutoCare Center we work hard every day to deliver flawless workmanship, based on the proven talents of our ASE-Certified technicians. J and K Automotive is conveniently located in neighboring Camarillo, where we look forward to your visit.
Our technicians use the latest technology to not only tell you if there are any issues with your vehicle, but show you. If we uncover an issue the photo will be e-mailed to you for your records. At the end of every visit you will receive a detailed report regarding the general health of your vehicle. Our #1 goal is to keep you safe on the road.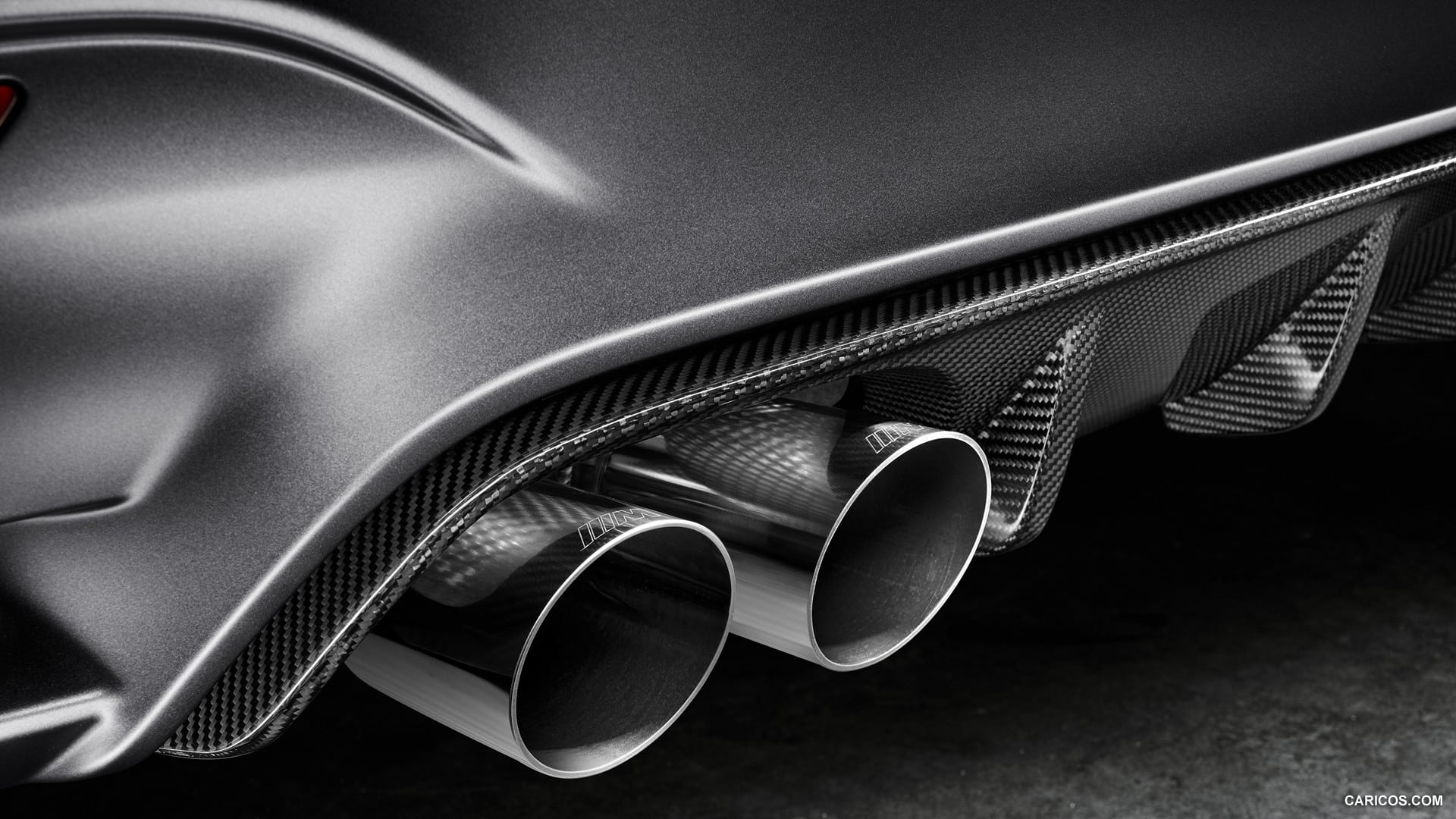 Wheel Alignments for Cars and RV's
Alignment results within 70 seconds! With four cameras and QuickGrip adaptors, our brand new alignment machine is the most powerful alignment machine in the market! We can align your passenger car, lifted 4X4 truck, lowered sports car and even your RV! You will receive a printed color result of your free alignment check. Tire replacement can get costly, especially on RV's with 6 tires! Performing a wheel alignment can save you time and money by helping your tires last longer. No matter how large or small your car or RV is, we can perform you wheel alignment today!
Tire Services for Cars and RV's
We are dedicated to being a one-stop-shop for all of your automotive needs! Now offering tire replacements, balancing, rotations and repairs for Cars and RV's! We can also replace your TPMS sensors. With competitive pricing and quick turnarounds, we can get you back on the road in no time.
Not just anyone can choose the right tires for your vehicle. With many different tread patterns, sizes, speed ratings and warranties, our service advisors can help find the best fit for your vehicle based on how you use it.
Custom Exhaust Repairs and Services
There are a lot of people who are not satisfied with the stock sound and performance that their vehicle came with and opt for a more robust custom exhaust system. We can help transform your ordinary car, van, SUV or light truck into a mean sounding street machine by installing custom mufflers, chrome or stainless steel tips and other exhaust components.
Looking to install a Header-back, Turbo-back or Cat-back custom exhaust system? With our fully automated digital pipe bender, our technicians' can custom fabricate exhaust pipes for almost any make or model of vehicle with 1 1/2" to 3" diameter pipe. We can also install 4" and 5" diesel exhaust kits on your diesel truck too.
We have access to the biggest and best brands in the industry like Flowmaster, Streetflow, Magnaflow and others. We take pride in delivering the highest quality and value for your money. We hope the superior custom exhaust job we do for you will result in friends, family and complete strangers asking where you had your exhaust replaced.
Give us a call today to make an appointment