Honda Repair in Camarillo, CA
Exceptional Honda Repair
While Honda vehicles are well known for their long-term dependability, it's important to give your Civic, Odyssey or any other model the professional attention it deserves. If you drive a Honda, you'll benefit from an automotive shop with the highest levels of experience in Honda repair. That shop is J and K Automotive, proudly serving Honda drivers in Camarillo, CA since 1984. While you're sure to enjoy putting the miles on your Honda around Ventura and beyond, the need for service is inevitable with time. Fortunately, the right repairs will protect the overall health of your Honda, keeping you driving safely and confidently.
Honda Repairs with Quality Detail
The Honda name carries a longstanding reputation for comfort and practicality, as many Hondas remain on the road for decades. J and K Automotive knows you expect maximum performance throughout your course of ownership. This calls for the most detailed workmanship under the hood, complete with all necessary Honda repairs at every maintenance interval. Before an unexpected Honda repair hits you, visit us for routine service to keep everything in proper working order. You can always count on J and K Automotive in Camarillo, CA for all your Honda repairs, where our team will care for your Honda in any condition it might be running.
Your Honda Dealer Alternative
Following the factory maintenance schedule is vital to your Honda's longevity, but Honda repairs at a dealership can be expensive. J and K Automotive is proud to be your trusted dealer alternative, mindful you want to be spending wisely on Honda repairs. From new brakes on an Accord, to engine diagnostics on a Ridgeline, to transmission work on a Pilot, we guarantee solid results across the board. Our certified technicians work with diligence to complete all procedures accurately, efficiently and affordably. All Honda repairs are covered by our 2-year/24,000-mile warranty, designed to give you peace of mind in the long run.
For complete Honda repair and service, count on the professionals at J and K Automotive in Camarillo, CA.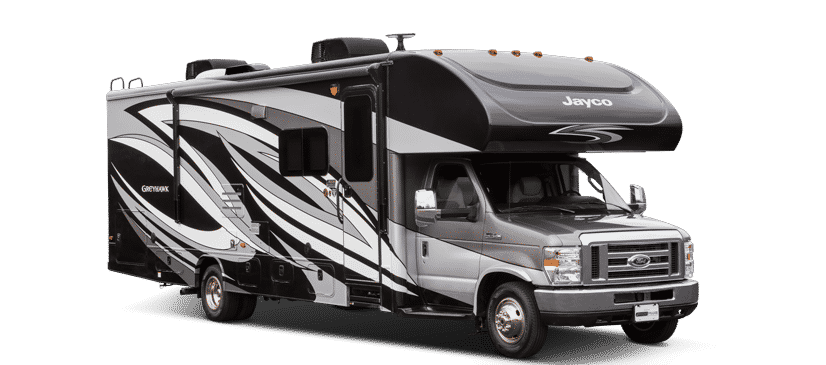 RV Service,

Accessories,
Repairs